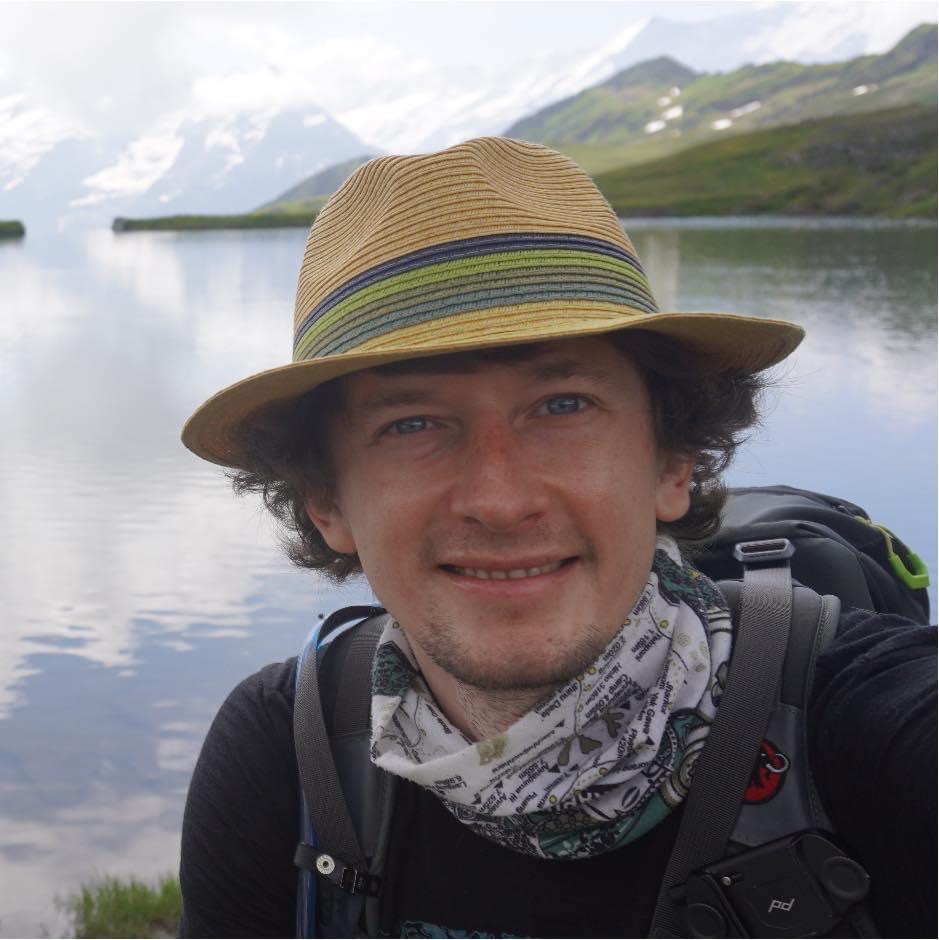 Hello, I'm Sergej Brazdeikis and I write about engineering management and web technology.
Blog posts
When switched from an engineer to a more managerial role, I had to think on a team level. The very definition of success changed - now it is team success. System thinking on the team level is a daily exercise.
One mistake I'm doing over and over again as the manager is - Me as, Engineering manager, need to spend at least 50% on the effort within the engineering managers team, not my team I'm the manager in.
Many engineering teams are doing the dailies. Often, the teams are doing it only because it is the best practice in the industry. We also all been there on questioning this daily meeting. What values does it bring? Why do not need it?